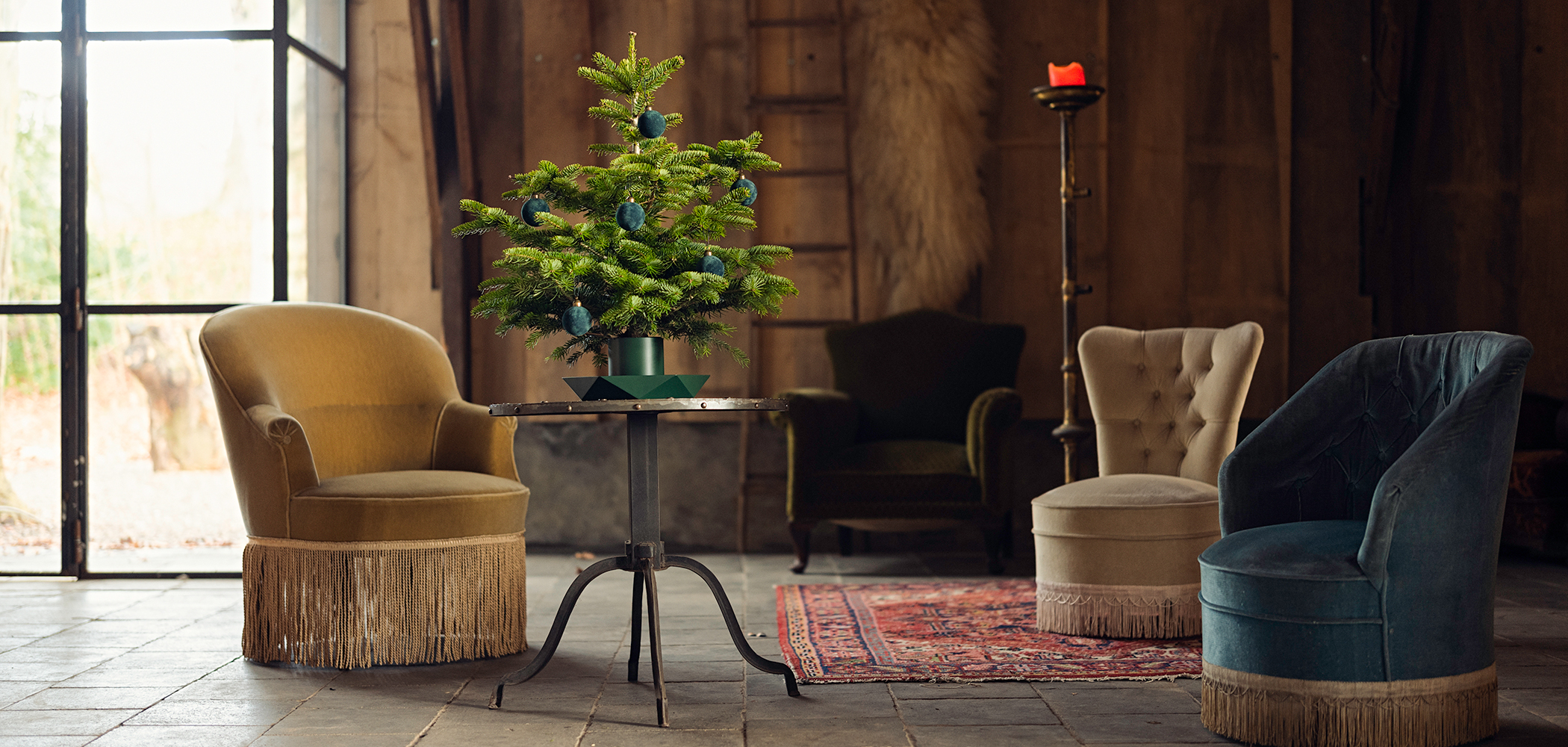 Let's meet soon
Find out about our new innovation, places we will visit and new events to meet. Christmas Tree Collar
Upcoming Trade shows
Find all coming show, events and other exiting moment we can meet up.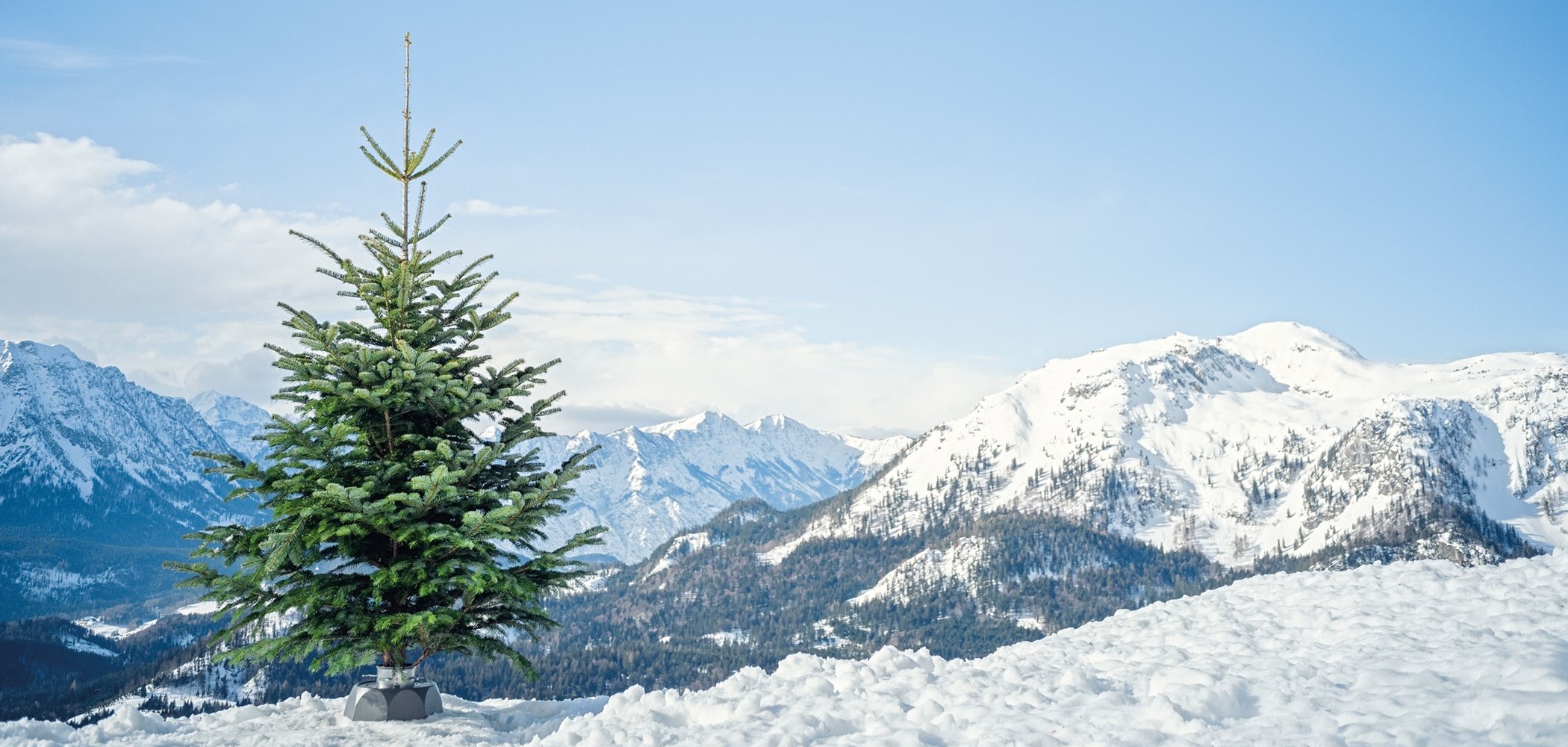 Frankfurt, Germany
CHRISTMASWORLD 2022
No matter what your plans or your customers' requirements, here you'll find decorations for all celebrations.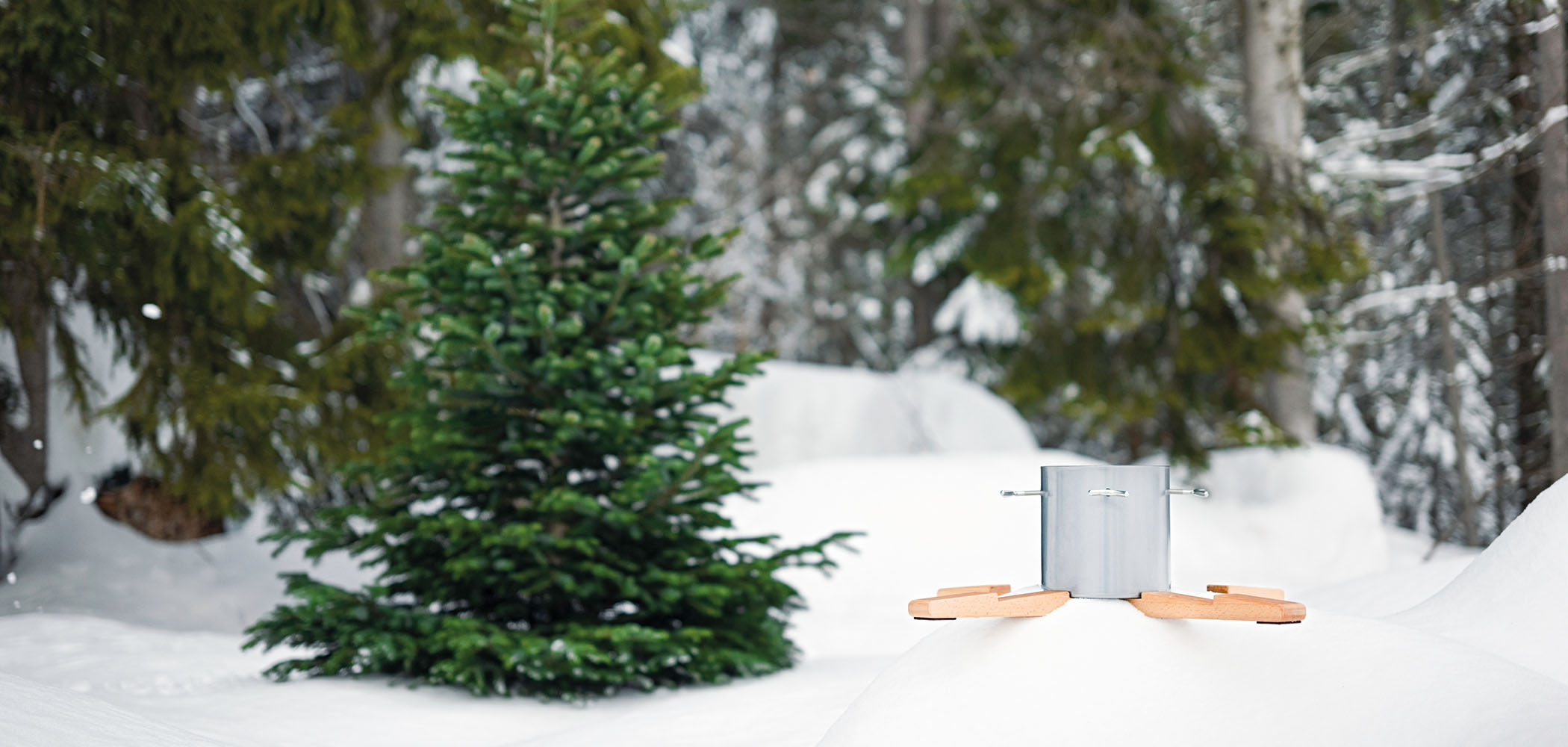 October 23-27
Guangdong, China
AUTUMN CANTON FAIR 2022
Founded on superior craftsmanship, sophisticated style and all-around jolliness. I hope you can visit our stand.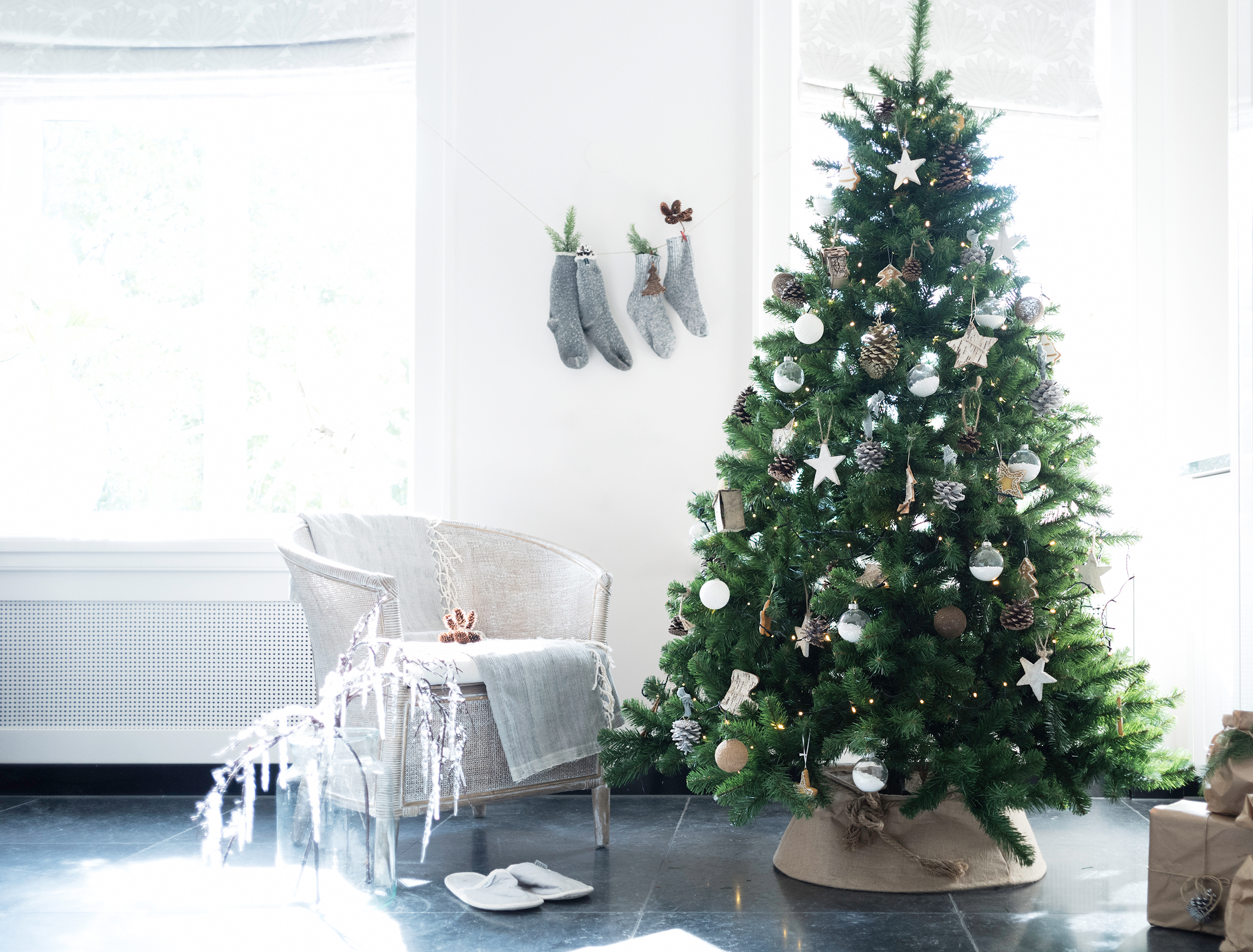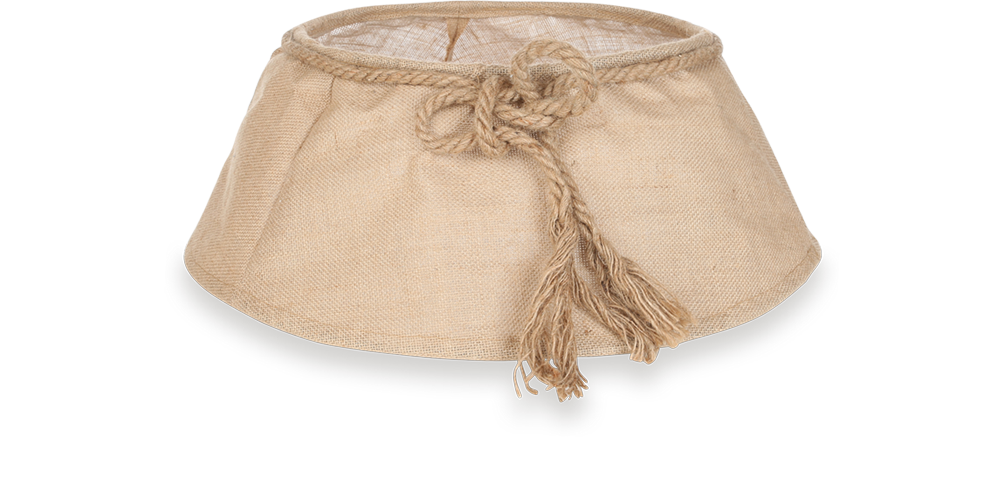 Moma
Art Exibit Display
You can find Tree Nest design in many stores and shops all over the world. For each style we can find a matching tree stand or skirt.
Cosmopolitan
Latest News
Find the latest stories, the new trends and great innovations.
News
15-06-22
因为要退货,随时为您提供订单!付款条件。 要获得退货,您必须收到带有产品标签的购买证书。 要开始退货,您可以通过 hello@treenest.com 联系我们。 如果您的退货被接受,我们将向您发送一个标签以及关于如何以及在何处发送包裹并将物品退回给我们的接受信息,恕不另行通知。 要完成以下步骤: 1. 通过电子邮件联系客户服务。人员提供订单号、购买凭证和产品照片。 2. 您将通过电子邮件收到预付运费标签 3. 使用提供的标签将所有物品寄回给我们 请注意我们退货和换货政策的以下例外情况: 1. 打折商品为最终商品,不可退款 2. 手工制品必须贴上标签并使用原包装包装 3. 不得有明显义务 比赛时间: 如果您收到批准通知,我们将通过支票付款自动收到5家银行。花一些时间来处理和发布任务。 如果自我们批准您的退货原因后已超过 10 个工作日,请通过 hello@.com 与我们联系。
News
09-06-22
💃💃Hope all my friends can have this unique design diamond Christmas tree stands! Pinterest:pinterest.com/treenestdecor Linkedin:https ://www.linkedin.com/company/18885068/admin/ YouTube:https://www.youtube.com/…/UCF7RCpaYdoBtp0d3pS10T-Q/videos
News
17-05-22
  About this item 【Mobile & Stable】This stand is made from solid metal and durable metal. The wheels underneath ensure you can easily move your artificial Christmas tree, lock the wheels for extra stability 【Multiple Use】Use as artificial Christmas tree stand and as plant cab in between the holiday seasons 【Easy Assembly】The smart design of… Read more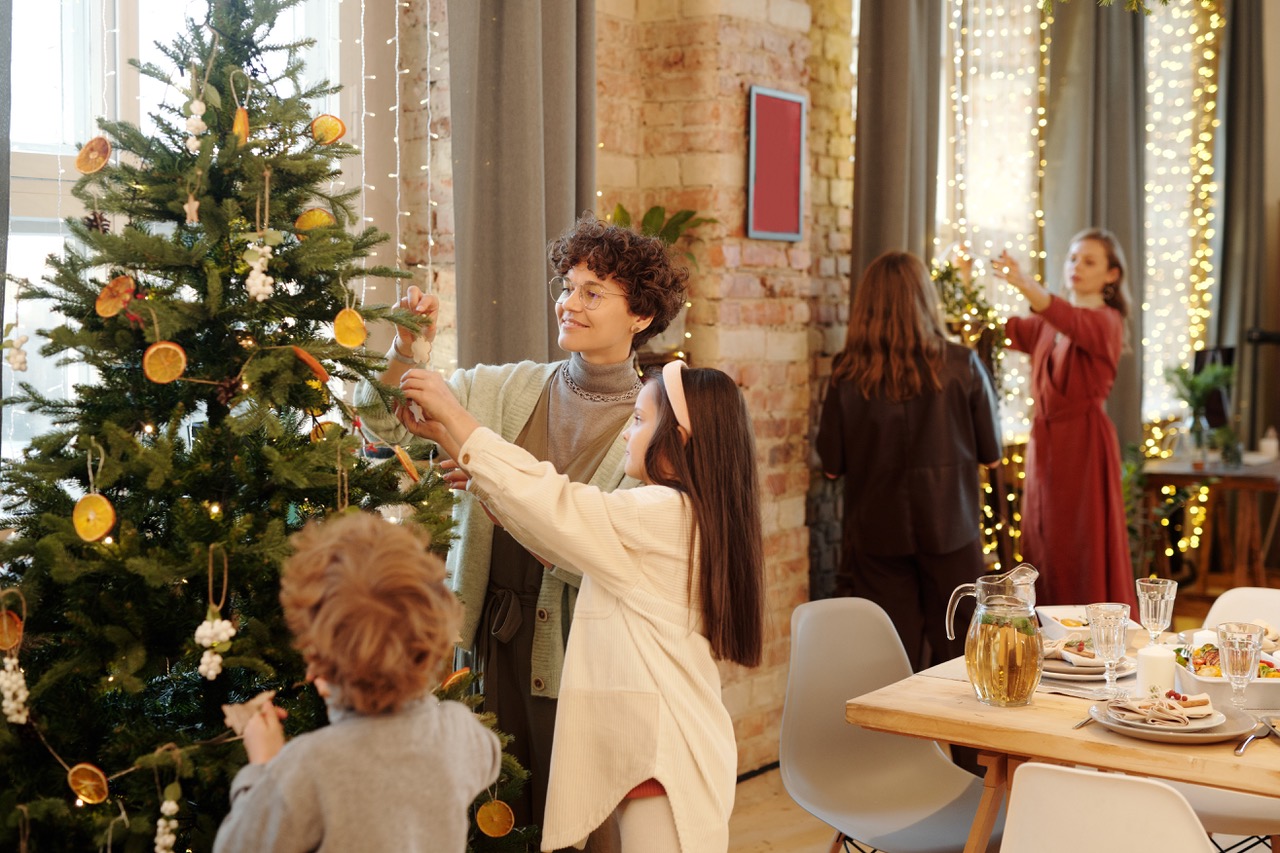 News
10-11-21
Christmas is about so many different things: food, family, friends and much more. But perhaps what makes the holidays even more fun is the fact that countries around the world have developed their own Christmas traditions. We're highlighting some strikingly cool or cute ones for you – feel free to get in on the action… Read more
Our Blog